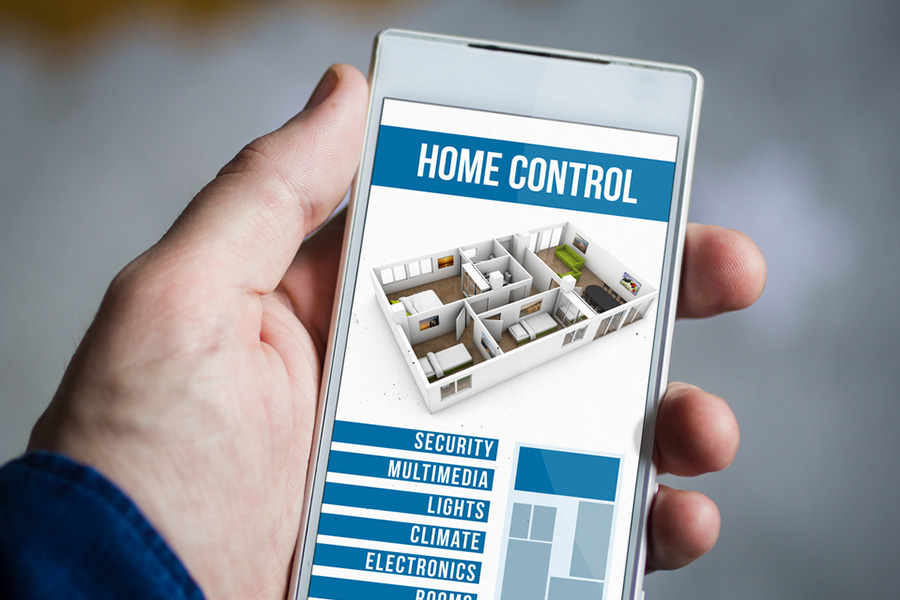 Is It Better To Use Wireless Home Security Systems In Fayetteville?
You might recall the time when home security was limited to where wires could be placed in your house. You didn't have the option of placing a video camera on a desk or governing your components with a mobile device. But, home security has changed dramatically over the years, due in large part to the incorporation of wireless systems. You now have a range of additional benefits at your disposal -- like remote access, devices that function as part of a cohesive network, and quicker installs. Wireless home security systems in Fayetteville will defend your home while adding convenience to your life.
Things To Think About If You Go Wireless
Most importantly, wireless home security systems require a dependable Wi-Fi and internet connection to function correctly. If you have high-performance internet and a decent Wi-Fi router, you're in a good position for a wireless installation.
If you're concerned about the internet going down or the loss of power, look for options that have battery and cellular backups at hand to keep you connected to your monitoring professionals at all times.
In the event you make your home in a more rural area without reliable cellular or internet access, a wired system will likely be better. Or It may also make more sense financially to opt for the traditional route if you relocate to a home that currently has wiring for security components connected.
Advantages Of Wireless Home Security Systems
Both wired and wireless home security systems in Fayetteville will enhance your property's protection, which is the primary goal in the first place. However, if you like the possibility of having the most advanced features, review these benefits of wireless:
Remote access: Get access to all the components in your home from your lighting to your thermostat directly from the palm of your hand utilizing the ADT Control app. You have the ability to see who's at the front door, switch on your connected lights, and even activate your alarm system if you didn't remember to do so. If an emergency takes place, you are able to have updates delivered right to your mobile device.


Easy installation and customizing: You won't have to concern yourself with all the messy wiring, crumbling drywall, and time-consuming system setups. One of the greatest facets of wireless components is that you can install them virtually wherever you want and with little time or effort. If you wish to add on at a later time with new equipment, bringing elements into your network is simple.
Communications between devices: Wireless technology makes interactions between devices a reality with speedy, bi-directional communications. You may direct your devices to take action in specified situations to boost your safety and discourage home invasions. For example, if your exterior video camera detects unusual disturbances along your home's perimeter, it is able to direct your interior lighting to engage.
Downsides Of Wireless Home Security Systems In Fayetteville
Even though wireless home security systems in Fayetteville have proven to be dependable, it's reasonable if you are a little hesitant about installing one. Here are a few of the most prevalent concerns:
Battery-powered wireless components may stop working if the battery is depleted. While this might be true, your smart devices will alert you whenever batteries are getting low.
Sensors generally should be placed within a specified distance from your central command hub. ADT offers range extenders in some situations to enhance your adaptability.
Like other computer networks, the threat of getting hacked is relevant. But you are able to do things to greatly reduce the risk by creating hard-to-crack passwords, always changing default settings, and selecting a router with an integrated firewall. You should also only use security devices with encryption of 128-bit or more.
Would You Like To Go Wireless? Contact Your Security Professionals
Have you decided to take advantage of the latest in Fayetteville wireless home security? Contact us at (910) 275-4051 to consult with the security professionals at Secure24 Alarm Systems. Our experts will assist you in designing the perfect package for your property.
Areas Served Around Fayetteville By Secure24 Your Local ADT Authorized Dealer